Upon Awakening
October 23, 2012
For lo,
As I arise in the morning,
As the sun glances through the
Window, as if it dares to compare
Its beauty with your own;
For nothing can match your light;
Your eyes,
Your smile,
The way your chest----
As soft as clouds----
Caresses my eyes so.
Your hair is like a velvet fire;
Filling my heart and mind--
With desire---
For how dare the sun impose itself--
And contest for beauty.
You, my love, I know would win.
For you have won me.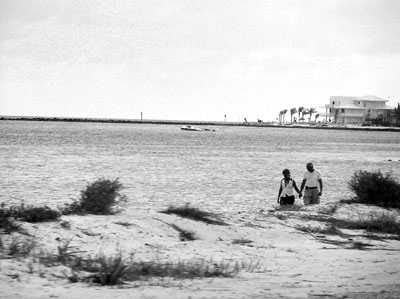 © Edgard B., Coral Springs, FL