But I Love You
October 23, 2012
When I was crying, you held me close.
You let me cry into your shoulder when I scared, terrified.
You whispered into my ear that everything was going to be okay.
You were being serious and not the goofball you always were.
You said you loved me.
You said you cared.
I know you did.
I know you did.

All of you tried to make me feel better.
All four of you.
All of us joked together, played together.
Laughed together, smiled together.
Cried together, suffered together.
All of you were there for me
All of you cared for me like I was your family.
We were a family.
I know you four loved me.
I know you did.

But now I'm alone
In this darkness I call home.
There seems to be no hope for me,
Except the crying and pain I know.
I can't bear to think about you guys.
The images in my head are making me see no light
No light even in the dark around me.

You said there was always light at the end of the fight.
But I could care less about that.
You were my light.
And you're gone.
All four of you.

But, the one I loved made me feel special.
He made me smile.
You made me giggle.
You made me cry sometimes.
But, I love you…
Now, you probably don't even know who I am.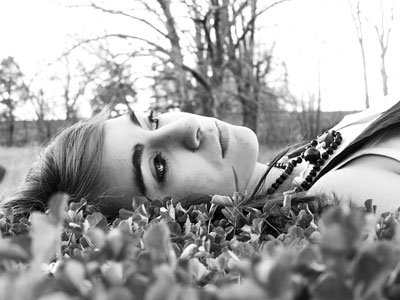 © Jasmine R., Bourbon, MI