Mother Natures Rage
October 22, 2012
It was just like any other day.
The sun was shining, the birds were chirping, the feeling of a slight breeze on your skin.
The sky was blue, with not a single cloud in sight.
Not a problem in your mind, like an only positive news cast.
Only then I didn't realize I would be on the news.

Something must have upset Mother Nature, because the birds were flying away from the tree.
I felt a strange rumble under my feet, it sounded like a train roaring down the tracks.
I than realized what was happening, and It was something that I have never experienced with before.
The power lines were dancing around faster than a hummingbird flaps its wings.
It felt as if a building was about to collapse on me!

I ran for help, trying to fight the debris and smoke.
I've heard of these happening in places, but it's so much different when it happens to you.
I tried to scream, but my voice was paralyzed in fear.
I wondered when the shaking was going to stop.
Is this really what my life had come to, or was the worst yet to come?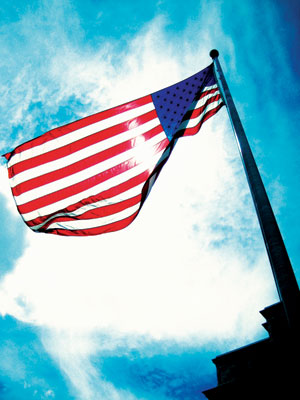 © Seita O., Palatine, IL