Slow Burn
October 22, 2012
You are to me
Heat.

At times—you welcome me with your warmth,
Like the mug that I hold,
You heat where I need the warmth most.

At others, you are the warmth
Of your hugs.
Enveloping me.
Making me feel your love-through me-my Entirety.

You have been to me flame.
Heating me into a frenzy
And making me return heat to you.

But recently—
You have been the fire that destroys.
Reaching out with greedy flamed fingers
Scorching and burning me where you touch.

My strength evaporates into mist— is gone.
When there is nothing left to burn—
You retreat.
I am left ravaged, burned badly.

You have been to me heat,
You left me as fire.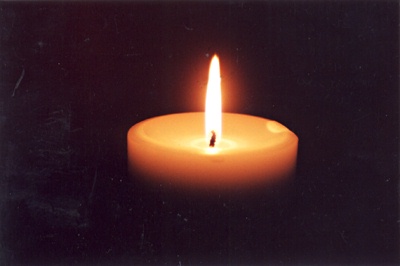 © Ashley D., Philadelphia, PA