Penny
October 22, 2012
I am a penny on the ground.
Waiting for someone to find me,
And pick me up and keep me.
Waiting for the one that needs me.

There are some people that walk by,
And keep me for a while.
But though they do help,
They are not enough.

There are some like me,
Though not exactly the same.
It is good to know they are there,
But I still need something more.

I know I should be happy,
And oftentimes I am.
But I can't help feeling like there's more,
Than simply waiting here.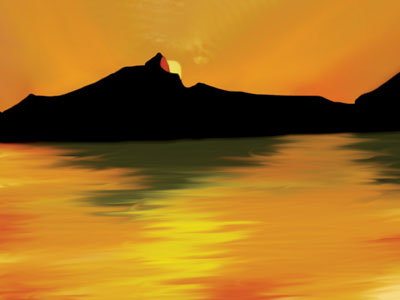 © Rachel M., Camarillo, CA