Night Sky
October 22, 2012
The moon smiles on me like a friend I once knew,
Sharing its everlasting secrets,
as I have done many times before.
Its guidance seeps through me,
Like its silvery glow begins to course through my veins.
The stars sparkle down like the eyes of lost lovers never to be,
And their lonely hands of light stretch down,
Barely touching the cold harshness of earth, and me.
How lonely it must be up there,
Watching, waiting, and longing.
If eyes as bright as those were to ever cross my heart,
My lonely hands of light would stretch out for them,
And the friendly face of the moon replaced by mine.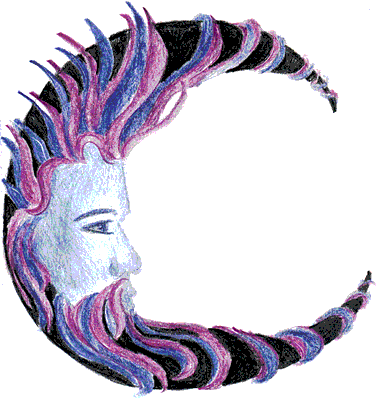 © Vanessa M., Glendale, AZ