The Aspirations of a Restless Teenage Christian
October 22, 2012
The whole world will be my home,
For I will travel through it.
I will not stay in one place very long,
For I am too restless.
Not because I hate my home,
But simply because I always have been.

Like Johnny Appleseed I will spread the word,
Loving and helping everyone.
Like Odysseus I am driven by curiosity,
The attraction to the unknown.
Not because I feel I have to,
But simply because I can.

I will be at peace with everyone I can,
Because I do not wish to be rich or famous.
These things tear people apart,
Because not everyone can have them.
Not because there isn't enough for everyone,
But because those who have them can become corrupted.

The whole world will be my home,
Because I will be a nomad.
I will live a life of peace and love,
For this is my desire.
Not because I am not loved,
But because I want more.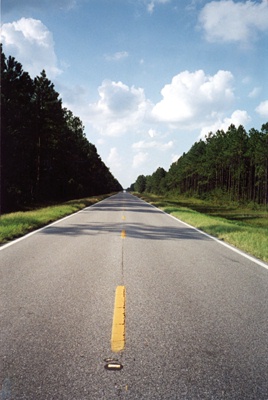 © Amanda M., Coventry, RI