"Incah"
October 22, 2012
Hope will grow and thrive on my dying heart.
Will push regret and shame through my yawning wound.
Shadowing and scarring my forever pain.
Sowing up while tearing down a fraying gain.

Unknowingly,
I sit in this damp,
I sit in this cold,
I sit with the damned,
I sit with the fooled,
But still remain,
With my own unsighted patience,
I try.

Lying in the wake of its unforgiving blight,
I stir up and watch the descending ripples give flight.
I gaze into the deepening puddle
Of the tears that will never fall subtle.
Seeing the parasitic idea of a loving dream
Provides the hope and shades the anguish
Of my hidden seam.

Then, at long last,
Displaying my ignorant smile,
The glass cracks and the pane breaks,
The curtain rips open,
This truth of a hidden facade is revealed.
A blatant showing of mine cruelty.

Somberly and painfully grasping the new,
Looking back down to this puddle of kept inflictions
I see my heart,
Not dying, no longer wounded,
But bereft and cold as the place I lie,
Dead

It's care was gone,
The want and need was gone,
It's feeling and love was gone,
And then, ultimately...
I wished to be gone.

Giving hope
Another opportunity.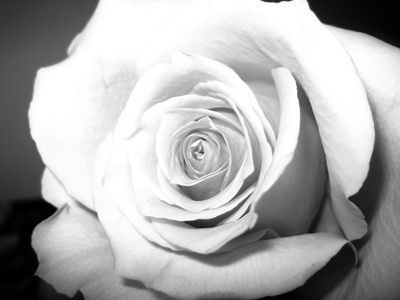 © Kimberly C., Houston, TX