Have You Ever
October 22, 2012
Have you ever felt so alone,
so dark inside,
and all you want to do is hide?
Forget who you are, who you used to be.
Dissapear from life, leave the drama behind?
Go ahead, take another pill,
you know you will.
Finish your fourth cup,
watch the sun go down, then back up.
So what do you do,
what do you say,
when you go dull?
Life fades to black and white.
Have you ever cried,
and no one saw?
Have you ever screamed, so loud, but no one seems to have heard?
Have you ever?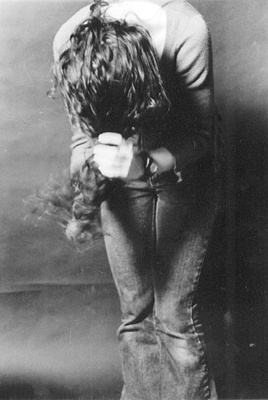 © Cerys W., Marblehead, MA