Summer Rain
October 18, 2012
She walks around the busy people
With the name of Summer Rain,
They shout, they talk,
They buy, they talk,
Without a care in the world.
But when Summer Rain comes out to play,
They leave her; all in despair
They walk away-
They don't want to play –
With the girl who darkens the sky.
But Winter Sun
Wants to have some fun
So Summer Rain
Can play.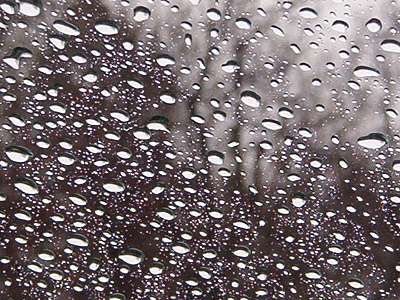 © Terrin C., Humboldt, IA