What is Love
October 20, 2012
What is love?
I'd love to know
Is it a flower
Waiting to grow

Love is a word
Said too much
But it's a word
Not said enough

We seem to say it
A lot nowadays
But is it just for now,
Or forever and always?

Who knows? Who cares?
We're stuck in the moment
We can't let go
Because we want to own it

So what is love?
I still don't know
But it's proven by
What we show...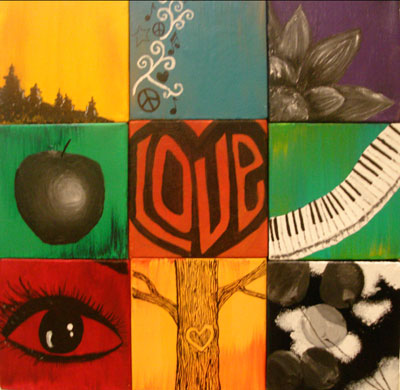 © Christina E., Henderson, NV