The Sweet Aroma of Cookies
October 20, 2012
The sweet aroma of cookies as I inhaled
Was fantastic. "Hey you," she would say,
"Here, take this spoon and lick it clean!"
This was a very pleasant treat for me.
I couldn't help but think in a few years
I'm going to miss all of this.
In a few years, I was going to be on my own
With a job, living by myself.
I can only hope that I would carry on the
Tradition of homemade cookies in my household.
As I licked the thick dough from the spoon,
I quietly said, "I love you" and I finished licking it
Until it was clean from dough, which made it easier to wash.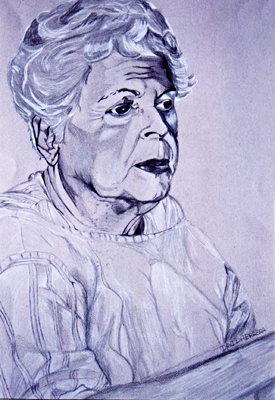 © David H., Kannapolis, NC