Jail Cells
October 20, 2012
I walked past the jail cells;
Irravenous perpetrators,
Weeping children,
Madhouse Men.
Like animals.

They scream at the bars:
"Let me out!"
"Let me out!"
"Let me run free
Into your pit of fire, God!"

Please, oh please,
Let me join them
For the indifferent man I've become
Has broken free from his chains
And I cannot take this any longer.

Make me an animal.
Make me a prisoner.
Make me something other than
What I've become
And throw me in a jail cell of my own.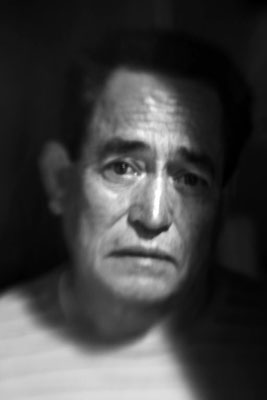 © Adam P., Goleta, CA