That's Just Life
October 20, 2012
One life goes as another is birthed.
One soul is broken as the other is fixed.
One heart is shatter the other is whole.
One kid is bullied the other is the bully.
A kid is abused one is untouched.
Life is short and each day goes by slow.
Some days are good and some days are bad.
Some people live for the moment some live for the past.
Someone will listen and someone else will ignore.
Life is not a fairytale its cold and dark.
That's just life.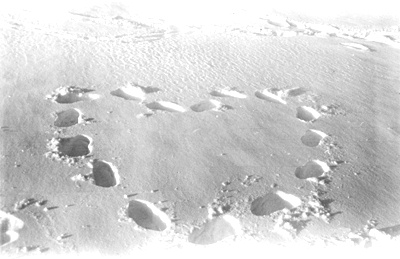 © Kim B., Marblehead, MA