I love the way you...
October 18, 2012
I love how you and I have so much in common
How we can talk for hours and hours without stopping for breathe.
I like how your always there, but aren't smothering
I love the way you love me
Because I don't know why you would love me when you could love so many people better than me...
I love even more the way you smile and tell me you would rather love me than anyone else in the world...
I hope your on your way soon
I'm ready to spend the rest of my life with you...wherever you are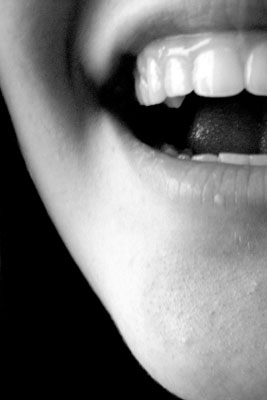 © Katya K.