Sense
October 18, 2012
Someone once asked me
Which of the senses is the most meaningful
And I replied 'none'.

The senses are an interpretation
Of what the heart merely feels.

The sensation of wind brushing your cheek
Or the vibration of a whistle hitting your eardrum.
The impression of a pastry filling your nostrils
Or the perception of a scene capturing your vision.

The heart is the biggest sense of all
It tells the body how to react
And how to deal with life itself.

The senses are nothing but a section of the heart
That controls the world in pieces of expressions.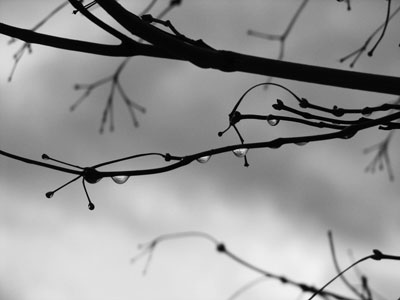 © Carly M., Hopedale, MA