Played Out
October 19, 2012
Let us constantly be reminded of those who died for justice,
Those who did not live to see their efforts go to waste,
And unravel the hatred that was loosely wrapped up and shoved to the side,
Instead of being disposed.
It seems as though people are so tied up in being "politically correct",
When it has done nothing but remove the spotlight from what is real,
Hiding humanity's true feelings,
Causing us to forget.
Forget the death and wrong and fights people have gone through,
For what?
People fight and believe things can change but they don't,
Because events only repeat themselves like a scratched record played out too many times.
We are hearing the same song over and over,
Seeing the same people trying to fix it,
Seeing the same people break it again,
With there being no real change.
Friction between black and white does not form grey,
It creates broken humans and shattered souls,
And each generation becoming more and more lifeless,
But somehow giving the illusion that we are moving forward.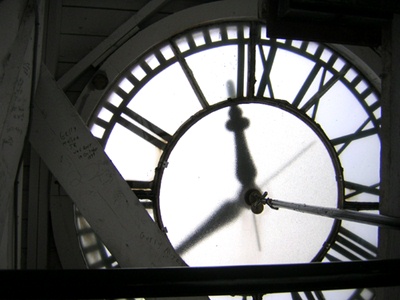 © Tatyana Z., Norwood, MA