Goodbye
October 19, 2012
In the center of chilling winter
it's sprinting, sprinting, sprinting
across the rusty, golden tracks.




The canyon's depths,
consuming the whistling echo,
which cuts through the frosty air.



It seems five light years away,
following its sounds path,
disappearing into the safety of the peaks.




Escaping, escaping, escaping,
away from all views of nature.
Soon, the only things left are,




The silent screams of the train's wheels,
saying 'goodbye'.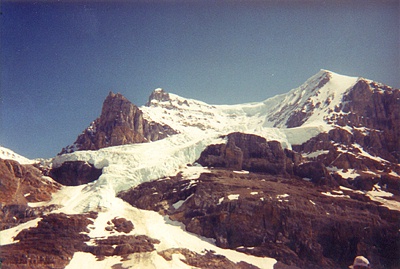 © Julie B., New City, NY