"Lost in An Ocean of Commotion"
October 19, 2012
I am no longer hidden,
Yet still not found.
I pace this room,
All around.
Counting the details,
Numbering my scars,
Damages, wounds, disfigurements.
We look so sad and absent sometimes,
Lost, terrified, and absolutely horrid,
Conclusions, expectations, and judgements are made.
We swallow the unavoidable,
As our memories fade.
Let's dance beneath the moonlight,
With crimson highlights,
Trickling.
We're living the high life,
The folds of our brain, all tied up.
Along with barely-there memories,
Swimming in a sea of confusion.
I am not hidden anymore,
My secrets exposed.
But nobody can find me.
Not even me.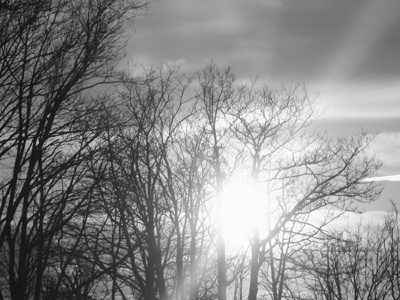 © Emma C., Gardner, MA