Falling
October 19, 2012
I'm falling for you like the autumn leaves upon an October tree.
I get stepped on as if you were a kid jumping around on the broken pile of leaves.
Who then in the end throws them on a friend, just as you threw my sorrows on a friends shoulder.
You are the October branches, shedding me off of you.
Awaiting the new and beautiful leaves that will soon grow on you, too.
they'll think they need you
can't survive without you
But like every other Autumn
you'll let them slowly fall apart,
until their hearts have been broken by the ground.
You see, I am like the Autumn Leaves


f a l l i n g
for you, so that you'll be even more beautiful.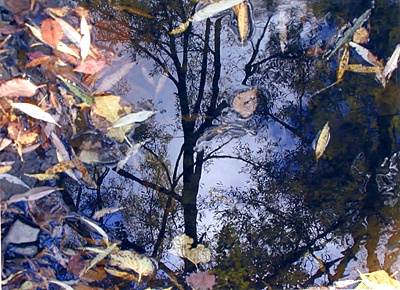 © Alex B., Rome, NY