Cold, Colorless, Gone
October 19, 2012
I remember when I was four,
I asked my mother, who was screaming at the phone,
Mommy, who is that?
Jessica, that's nobody.

I remember when I was eight,
I saw my mother cry.
I walked into the small apartment's bathroom,
blood dripped from her wrists.
Mommy why are you crying?
Jessica, pain escapes this way.

I remember asking when I was thirteen,
when we were in the car, meeting with another person. She was dealing so we could live,
Mom, why did he leave us?
Jessica, because he was too good for us.

When I was fifteen,
I came home to my mother on the floor,
glass littered around her body.
I knew she was gone.
I asked to her silent,cold eyes.
Mother, why'd you leave me?
On the counter a stained yellow sticky note sat,
I opened it up,
Jessica, because pain is love, and I loved someone who didn't love me.
That's why I'm gone.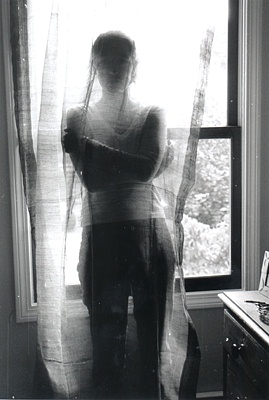 © Cerys W., Marblehead, MA