The State of my Soul, Justified
October 19, 2012
Sometimes people ask me
Why I believe what I can't see.
I tell the honest truth;
I've seen too much to disbelieve.

I've lived in haunted houses;
I've touched the unseen dead;
I've felt the weight of living souls;
I've seen things better left unsaid.

Some have tried to tell me
To take the "better path"
For if i don't, I'll suffer
Their god's eternal wrath.

I disagree, for by their rules
I'm quite a sinner anyway,
And if their god demands my worship,
I'll spend it elsewhere any day.

So leave me to my beliefs.
They've been here for a long eon.
Leave me here to worship
My ancient pantheon.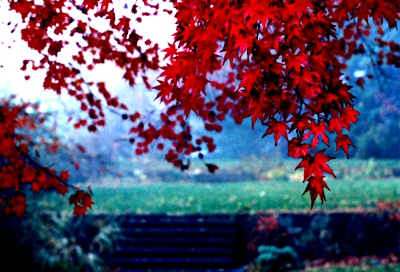 © Susan R., Iselin, NJ