The Midnight Fight Of Levell Mack
October 19, 2012
Listen children and you shall hear,
But also know that you will fear,
Listening to the midnight fight of Levell Mack,
Because of the feared general he killed Jack.
Mack wrote Jack a message that he sent,
And it turns out that he actually went.
It was a one on one fight,
And being 12 a.m. it was midnight.
Levell was a criminal and he was feared and wanted.
Jack was a general yet he killed and haunted.
Levell held a very sharp sword,
And Jack had a whip longer than an extension cord.
When the messengers saw they sent out the word.
Then Jack made his move and lashed his whip out and about,
And Mack without a doubt,
Quicker than a cheetah, swiftly with his blade deflected Jacks whip.
It seemed to Levell Jack was aiming at his hip.
The next move was made by Levell
And he was ready to send Jack to hell.
Mack was ready to kill Jack with a death killing blow,
And Jack the general didn't even know.
Mack held his sword up high,
And those watching from their windows knew the general was going to die.
It was all over when Levell brought down his blade.
It seemed like Jack the general was starting to fade.
Mack thought people, after killing the feared general Jack, would be excited,
And after the way he fighted.
Mack was wrong as he thought he found the cure,
Yet all the people had cowered in fear,
Knowing that Levell Mack was somewhere near.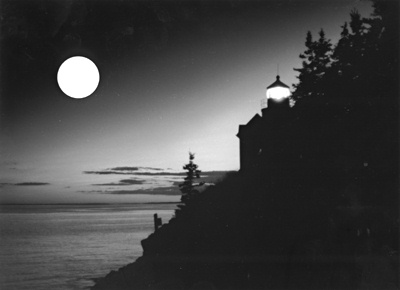 © Steve S., Marblehead, MA