Black Night
October 17, 2012
Our dance leaves much to be desired,
As the night paints us a painting of catastrophe.
Hatred isn't an option.

As we weave in and out...
As you rock me back and forth...
I can't help thinking that this is only a dream and will be over within a matter of seconds.

Yet, I know that we will stay in this trance for all eternity.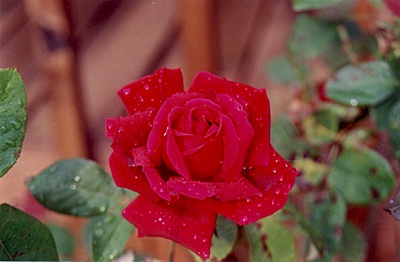 © Jami U., W. Hempstead, NY