The Woman That I Met Today
October 17, 2012
Darkness settles, streetlights come on
I can hear the sound of running feet and rain
She stands before me
Soaking wet, bleeding, and smiling, like everything was the same

People were pushing past
Like I wasn't even there
Moving forward with their little lives
As she and I stood, what a pair

One by one they passed right through her
Like she was smoke on a screen
And though nothing seemed to break the silence
I heard a distant scream

She stood before me, regal as before
Her wings extended like sharp shiny daggers
Little blades where the feathers should be
They looked like they would stab even her.

She sized me up like I was a threat
And puffed up her chest as she caught my scent
For once in my mortal life, I was afraid
And as quickly as she arrived, off she went

No stopped to bat an eye, like no one else had seen her
And I was still trying to breath, choking on fear
But she was gone, this fearsome angel
And somehow, I still was standing here.

A woman stooped beside me, to pick up her little girl
A man on a phone pushed past me
And a somewhere I heard a dog bark
But I will never forget, cause it cannot be

The angel was my mother
Savage and ruthless and as dark in death
As she had been light in life
Until that moment twenty years before when she drew her last breathe.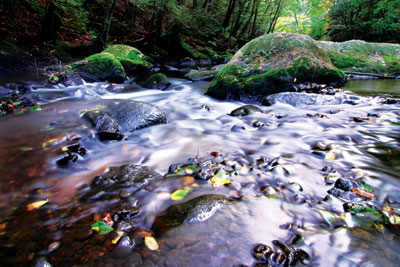 © Matt S., Glastonbury, CT