My Characteristics
October 17, 2012
What do people think of me?
I really need to know
I asked my mom
She said I was really nice,
Like to play video games, and I planned things out
My friend said that I was funny, and nice and was really a good friend,
His sister said I am a nice and very funny person.
My elementary teacher said I'm a nice person and is smart and behaved.
My friends grandma said I am nice, funny, and smart.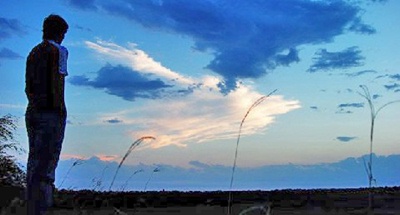 © Stefanie K., Katy, TX