Mask Poem By davis green 5 period
October 17, 2012
Mask Poem
There are not many things I hide.
I do not keep things inside.
People really do know me.
What they get is what they see.

One thing that you may not know
Is that I like to give to people who need it so.
I gave some money to a homeless man.
He was nice and shook my hand.

Another thing about Davis G.
Is that I am kind and am not mean.
I am a friend to people in need.
I always like to do a good deed.

The final thing I'll say about me
Is that there isn't much you do not see.
I hope you like my poem and now
read it again and say wow.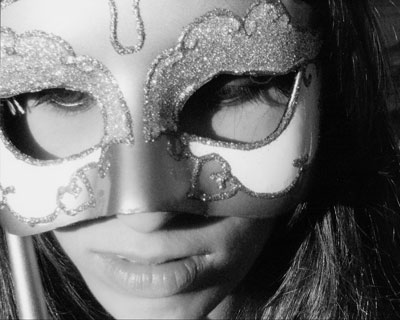 © Becca W., Greenbrae, CA