The Time Has Come
October 17, 2012
Here it is, Finally
It feels as if I've been waiting
Forever but the wait is over
It is finally here.
Time has gone by
Very fast

They say "time fly's
When you're having fun"
So its been fun.
But what's next?

College, Career, hopefully
All I know is what
I dream.
Dreaming is
the easy part. It can
be done by all.

The hard part of dreaming
Is making your dream true
Hard Work is what it takes

Hard Work is what I will do
It is senior year.
I will dream big and work hard.
Finally,
Senior Year has come
A bit fast but I'm ready.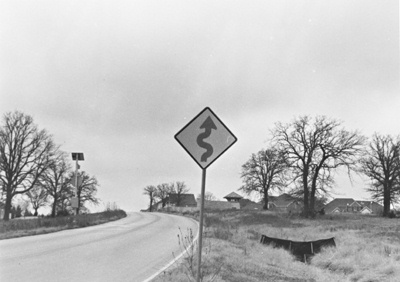 © Jill P., Highland Village, TX