SYNTHIA
October 4, 2012
You were…,
You are my best friend,
Because of you…
I know what my next step is,
Because of you..
I know what I truly am,
Because of you..
Everyone's going to know me for me,
The true me,

We all know 'ILOVEU'
Is a very strong word,
Just as you and I did,
Yet you said it to me daily,
As though I didn't know it,
But I was sure of it,
So for the 1st time ever…,
'ILOVEYOU!!!!!!!'

You're my lovely Synthia,
You always protected me,
Not only from dangers but
From fear as well,
I always protected you in the same but mainly..,
From your father,
Because your mom wouldn't,

I learned to fight,
Just for you,
So I can push your dad
With all my might,
I hit him so hard,
Just to make him stay down,
From hitting you once more,

I took you with me,
When you couldn't stand your mother,
Your brothers and sisters were never around,
They were always out or in collage else where,
Who would blame them,
Just as they did,
You want to run as well as I do,
But for bad reason,
Which are not worth repeat,

You were my 1st kiss,
You were my 1st love,
You are the reason I know what I am,
Now,
You're the reason I'm going to show the world.

You're my love,
My strength,
My tears,
My heart throbbing so hard,
All I want to do is cry, so badly
To scream your name,
Feel your grasp,
Your gentle kiss,
Your funny humor,
Creative inspiration,
You lovely, sparkle of a face,
So lovely, so pure, simply a mothers loving gift,

I will finish your every fight against
Hazing,
I will start a fight against
People gone missing,
Rape,
MURDER!
HERES WHERE I BEGIN,

Here and now,
I say what I am,
Not a female,
Nor of a man,
Not a creature,
But human,
Here is where I begin,
I AM A BISEXUAL!!!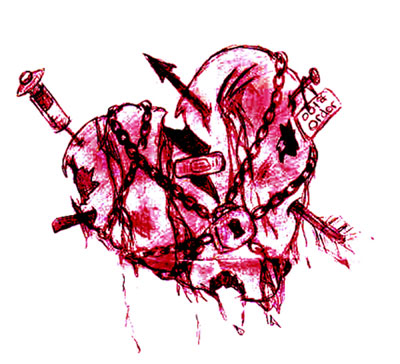 © Asia B., Hudson, MA