The Art of Addiction
October 14, 2012
Her hair highlighted with fiery brown,
Her eyes of a pearly white,

She was all I could see.

Her presence intrigued me,
Pulling me into her soft hum.

"Come with me," she breathes.

She controls me like a puppet,
Bringing me into a cold, dark room.

No light.
No color.

"Where are we?" I ask her.

She puts her finger to my lip,
Calming my brain.

"No questions."

I follower in an evil trance,
Knowing I must get out.

But I can't.
My weakness defeats my strength.

I take another sip of her cold medicine,
Knowing I'll take another once I taste it.

And so it goes.
Lather, rinse, repeat.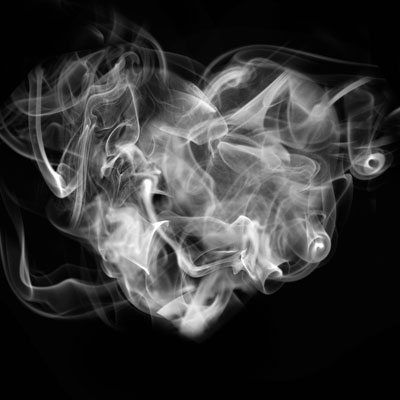 © Olivia E., Alto, MI