Fears
October 14, 2012
I am not afraid of many things-

I have built my own parachute and
I have stepped barefoot on a crocodile's nose, but
I have always been
wary of my own
boredom.

My habit of blowing with the wind like
a paper kite
has made me learn to let go of many things;
I am not so good at
holding still.

Already I can feel the breeze in my hair once more,
seductive and
honey-sweet.

Or perhaps my real fear
lies in what would happen if
I left the sky to come back down to earth
and planted roots, only to find
that it is easier to get hurt
if I stay in one place long enough
for things to start to grow
on me.

Do you have hands strong enough
to hold my string?

I hope so.

If you tie me down
and keep me by your side,
I will be your very own
piece of the wind,
one that you open your window for at night,
one that is free but will always
come blowing back
to you.

Or even better,
take me to the moon
where there is no breeze
to tempt me.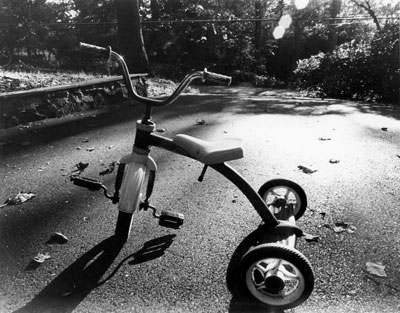 © Emma C., McLean, VA