Tropical Storm
October 9, 2012
Pouring rain
Drenching my hair, my shoes, and shirt.

Flood risk rising.

Wet hair knotting, slashing, and whipping
Across my face,
Tangled into my earrings.

Hot air tastes salty on my tongue and
Wrenching smells of seaweed, dirty boats, and dead fish fill me.

Flags on poles thrashing due to the
Rough winds.

Thunder is roaring, pounding the atmosphere, and muting the
Screams of my loved little brother.

Sea soaked warm people are pushed into a van,
Uneasy about survival, and
Silenced completely by our fear.

Doubtful we once were,
Unprepared tourists we are now.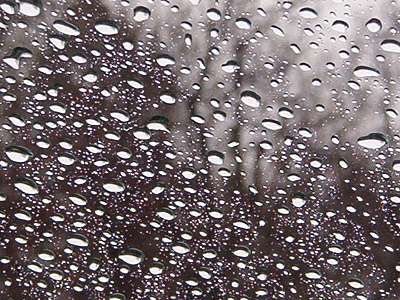 © Terrin C., Humboldt, IA