The Pain of Life
October 9, 2012
I think of him when times get rough,
Sometimes I think I've had enough,
His eyes are lighter than the sky,
I look at him like I might cry.

When he buys expensive liquor,
I see the regret in his eyes flicker.
He wakes up with bruises on his skin,
Yet I'm the one who has them within.

Shading himself from the light,
As I watch in bitter fright.
Convincing myself he'll be alright,
Yet he continues to stay up all night.

Just like that I'm out the door,
I don't want to see him anymore.
I leave him with a tear caught in his eye.
But we all must learn how to say goodbye.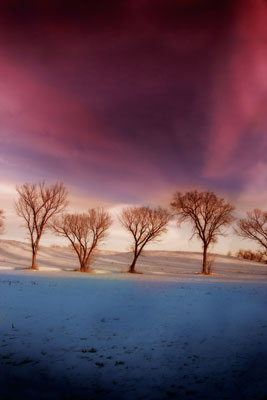 © Elizabeth H., San Bernardino, CA