alone
October 9, 2012
isolated, desolated; i sit there in a corner
there's none of my batch
and no one can understand

they ask me,'why you are here?'
i said,'nothing, just a part of my fear.'
they ask my name, i say it so
and ask them to go

others are shaking their legs, stressing their heads

but i, i stand here
far away than them
like Mars, where one knows one cannot reach

even my feet are stomping,
and my head is thomping
for i, cannot be there.....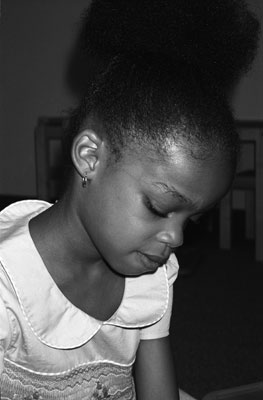 © Megan W., Ocala, FL