There You Stand
October 8, 2012
There you stand,
A product of your past.
People have crushed you and broke your heart.

Time and time again you fell,
Each time harder than before.
Once again the girl hurt you,
Once again she evoked tears.
I saw them flow like an unquenched wave,
Yearning for shores on which to crash.

A sense of longing sprung up in me.
I long to love you.
A want to quench that wave permeates my being
And fulfills every desire of my heart.

You stir in me a feeling of lust.
This lust is unlike any that is most alluded to in any book or movie.
Not a lust of sexual nature, but a lust of the heart.
It fuels an outburst of compliments and words of love,
Bursting forth from my lips,
No different from a rabid dog frothing at the mouth.
Uncontrolled, unceasing, forever being revealed.

There you stand,
A product of your past.
You stand unhinged, unable to see me.
My revelations fail to break through.
The core of my being, out in the open.
My being is weirdly disguised from you.
It is as if the camouflage of the world hides my heart from you.

What is my worth?
Do I have a place in your heart?
My soul flails for your attention.
It yearns for you in a language you don't know.
It screams in a code you cannot decrypt.

My love is pushed aside,
Only to be replaced by that of an unworthy,
By that of one who will hurt you.

My heart would reach for you,
Pull you from the darkness.
It would console you.
The depths of my soul could caress your deepest wounds,
Restoring them to the brilliance of their beginning.
My love courses like the Nile,
Obliterating every hurt it encounters.

But there you stand,
Unaware.
There you stand,
Unwanting.

There you stand,
Ignorant of my presence.
There you stand,
Beginning to fall,
But resisting all of my efforts to catch you.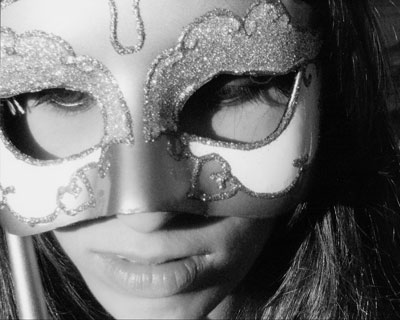 © Becca W., Greenbrae, CA