Reality
October 8, 2012
You're use to living up high,
Up in the clouds,
Up in the sky,
Up in the night.
But as a storm rises,
You begin to fall.
You've start to realize what you've lost.
The world starts to be pushing you down,
And as you scream there is silence.
They're just going to let you fall,
For nothing seems to care.
And no matter how loud you are,
You're just gonna fall,
You're just gonna scream,
You're just gonna see reality.
Now as you fall,
Now as you cry,
You don't feel alive anymore.
You can't take these lies,
You don't understand what you see,
You just want to leave,
Butthis is reality.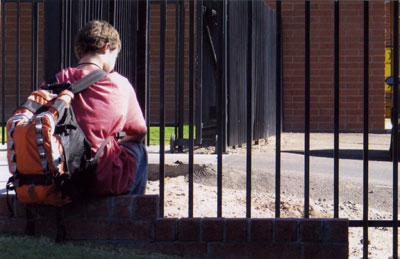 © Molly L., Phoenix, AZ