t.s. elliot
October 8, 2012
december is the most frozen of months.
pieces and parts of our lives,
intertwined as one.
frost collects and spreads
along the windows
snow-flaked ice
like a barricade between our bitterness.
each time we fall so gracefully,
pilling up heaps and heaps
until the screams have drowned out
and the snow melts in your hand.
but on thin ice, trapped inside
no one can hear you.

you can only watch.
through four walled
looking glass.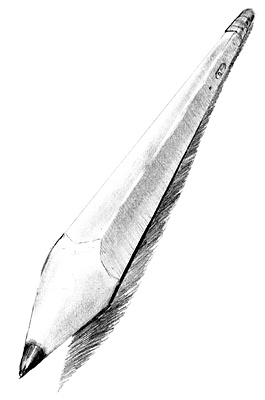 © James H., Philadelphia, PA