the hipster's choice of flowers.
October 8, 2012
smile. just smile.
faker than a supermodel's
plastic body.
smile. like they do on television.
projecting some souped-up, good-for-a-month-
no-one-really-needs-this, lampshade.
the joyous allure of widen awe towards
meaningless floral trims.
so smile. just for a moment.
imagine transcending staircases into
rooms full of gorgeous beds of purple petals.
why not a rose? it's just as sweet.
oh, why periwinkle is much less mainstream.
smile. just smile.
someday soon,
you'll reach your castle
in the sky.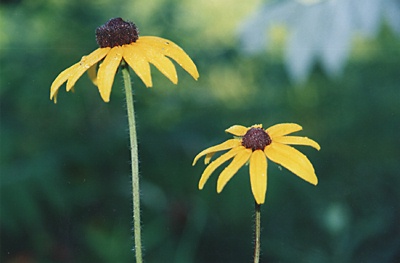 © Allison S., Eau Claire, WI