Habberdashery.
October 8, 2012
Between the trees I sit.
Across the roots and grass.
Beneath the sky I linger

Sigh and dream of what has passed.
Around me leaves are falling.
Beyond me dreams have run.
Concerning these I set them free,

Bright as the setting sun.

Except if they were sad.

For these I grasp quite often.
I claw with desperate adequacy

Attempt to seize forgotten.
Around me lovers squabble.
Beside me children play.
Above, below, the clouds have bloomed

A stately hue of grey.

Until we all fall down.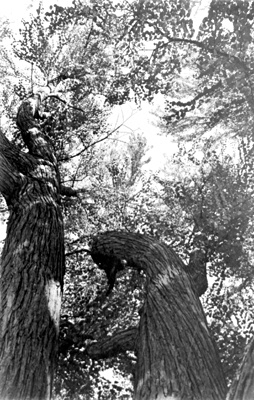 © Tim K., Marblehead, MA