Someday
October 16, 2012
I am a cloud. Drifting through the wind like a lost puppy.
Not



Knowing

Where



To
Go.
I follow where the wind takes me, not able to push back, BUT SOMEDAY I HOPE TO BE BIG AND STRONG,do what I want to do, be who I want to be, go where I want to go. For now though, I am stuck in the crowd, I never get to be me and do something
Out



Of

The



Ordinary.
But someday I'll be who I want to be.


Someday.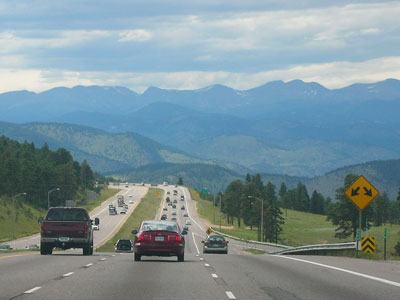 © Adeline N., Ridgefield, CT