NightTime Waters
October 16, 2012
Falling into the
Deep ocean floor. The cool darkness
Of the water rushes around me.
Into my Head. Into my brain. Through My ears.
All I can see is the darkness.
All I can smell is the salty air surrounding me.
All I can hear is the soft clashing of waves against the rocks.
All I can touch is the soft sand beneath my feet.
All I can taste is the sweet saltiness of my ocean life.
This is how being alone really feels like.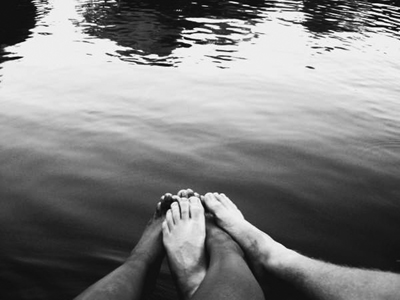 © Michelle W., Ada, MI