Only One
October 16, 2012
Tears are full of feeling,
Some tears could be good,
Sometimes they're the reason,

You're hiding from the world,
Please don't cry,
I won't deny,

That your tears cause me pain,
We both know,

This bothers you so,
It's his fault they fall down your face,
You keep telling yourself,

He's not worth it! Don't you cry!
But trust me,
This isn't an unusual thing,
So just keep in mind,
That while you lie,

To yourself and to the world,
That all this pain,

Going on in your pretty little brain,

Is not your reward,
It may give you wisdom,
Make you a little wise,
But that is not the grand design,
He'll realize he lost you,

Hurt you maybe too,
That day will come,
But not very soon,
So while you wait here,

Under the sun,
Just keep believing,

You're not the only one.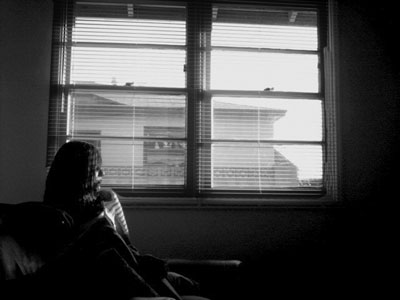 © Roxana R., Tustin, CA