Listen
October 16, 2012
I do not wish
To touch
The eels
That curl around your slender frame nor
Do I want to dip my toes
Into untroubled waters.
I do not wish
To watch
The rising
Sun bloom 'cross your back again nor
Do I want to rip
The paper taped against my window.
I do not wish
To see
The poison dripping from your fingers nor
Bite another row of teeth
Just for composite pleasure.
I do not wish
To grip
My fingers 'round the careful words nor
Do I want
To read those words dark blue against your bicep.
I do not wish
To tell
Another story of perception nor
Do I want to understand
The meaning of the close.
Instead, I wish
To see the maple
Carve their metal dreams and
Lay my head and think of sand
In windowless tomorrow.
And then, perhaps,
In subtle grace
I'll break my fingers one by one
And wish again for you to come
And tape them back together.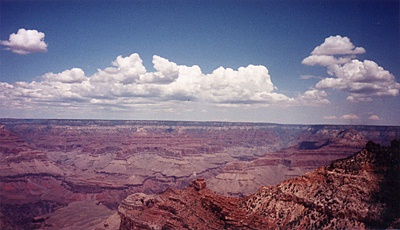 © Victoria F., Roswell, GA