Three years
October 16, 2012
Three years, yet it feels like yesterday
You were singing and laughing
But I wasn't there to listen
Or to cherish the moment.

Even when I was around
I didn't appreciate you
Nor did I show how much you mean to me.

I was too busy living my life
Not knowing that one day
Yours would fade away.

You probably thought I didn't need you or love you.
But yet, you were there for me
Loving me and supporting me
Even on my coldest days.

I wish I could go back in time
But life isn't meant to go that way.

If only I did you right
And stayed till night
Then maybe I would have said good-bye.

Though its been Three years, I still hold you tight; in my heart, my mind, and my memories.

I miss you mom and I wish you were still here.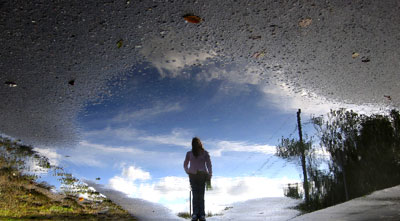 © Daniel H., Oak Bluffs, MA