Napkin Talk
October 15, 2012
His recliner isn't comfortable
anymore. He eyes the red
ink laid over a ten dollar-steak
stain in the square cloth. Six o'
three four one six
nine: traced with haste and a
smile as she scribbled on the
napkin in her hand, yet
still as elegant and beautiful as
he had found her. Numbers weren't
significant (he was never
one for math), just a chain of
buttons beneath his hand,
memorized with
repetition, emphasized by
click
ending the call. Her cell phone
tones never lingered for
long on his phone; dial,
ring, click. click. click.
Handkerchiefs were better
gentleman callers; they didn't
know how to hang up.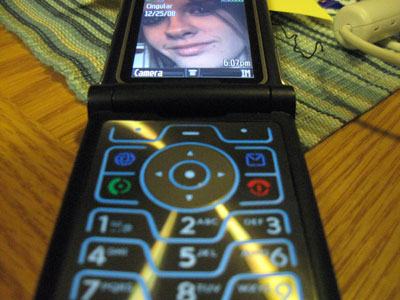 © Adam S., Kingdom City, MO