Simpler Times
October 15, 2012
Remembering times that were simpler,
easier to comprehend.
No responsiblities to weigh me down like
the world on Alexander's shoulders.

The elementary era, which makes
the years seem like days.
The days flew by like a whirlwind
of tornadoes in Kansas.

Those times were so manageable,
they never got out of hand.
Stress hadn't set in,
not yet had it bothered me.

I've always liked school
especially the early times.
Life was so fraughtless,
nothing could bring me down.

The simpler times at Pathways had taught me a lot,
Enjoy the easiness while can it will not be there for long.
Not only was the school's purpose very simple, but
it will always have space in my heart that is not very little.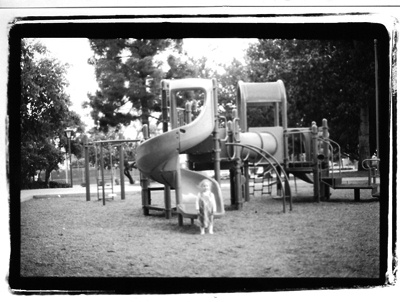 © Rebecca W., W. Hollywood, CA