I Believe
October 15, 2012
I believe in tears.
The saline remedy that flows
down my cheeks and ski slope nose.
I believe in the tell-tale signs
of a crackling voice and blotchy face.
Whether tears of sorrow
or tears of joy,
they bring a wave of relief
over my body.
I believe in strength, passion and honesty.
Characteristics that are revealed once the mask of indifference is thrown away.
Those who see these droplets of the soul
as weakness fail to recognize
that it's the trait
that makes us mortal.
Empathy.
I believe in the cries of the suppressed
just as equally as that of a newborn,
making his entrance into the world. Or a father's half hidden bawl
as he gives off his daughter's hand in marriage.
This spectrum of emotions
makes us who we are.
Individual. Vulnerable. Human.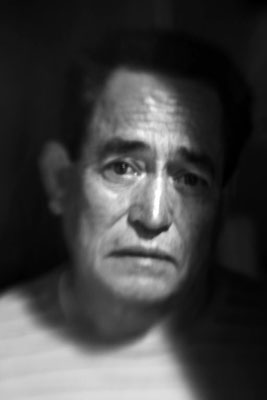 © Adam P., Goleta, CA