secrets
October 15, 2012
I'm the one who doesn't talk,
nothing is needed to be said.
The one who has secrets to be told,
but no one asks.
They walk by me every day with smiles,
who will they become.
The cliques, the groups, the rumors, words said behind backs,
who will go to the dance with her.
One , two ,three , the friends come
but four is the group.
The outcasts, the ones who stand out to themselves, who get labeled first,
who will be funny, or weird, or perky.
We judge too but we don't say.
Pick a fight we walk away,
we don't want the trouble.
Now weak, and not understanding why,
neither do they.
Act like life is fine but in the end we are the same with secrets that we will hold alone.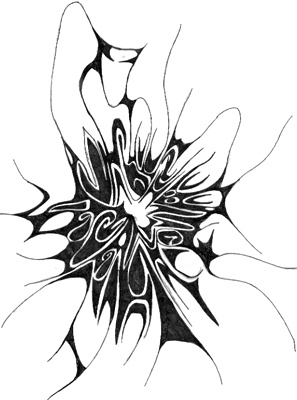 © Ansley F., Tifton, GA