Nothing to Say
October 15, 2012
I won't ask if you're in pain, for I see it in your eyes. You move as if something is very wrong inside, and it's something you can't hide.
I won't ask if you're all right, for I know you're not. Sleepless nights ring your eyes, and nothing works, those things you try.
I won't ask if I can help, for you will decline. I'm but a concerned friend, but it is not my place to interfere.
I won't ask if you're getting better, for you will say you'll be fine. But those words are empty lies.
I won't ask if he meant a lot to you, for it was obvious he did. Pictures of him are everywhere, but it's nothing compared to him being here.
I won't ask about the silent tears. No, not at all. He was your father, and you weren't ready to say goodbye.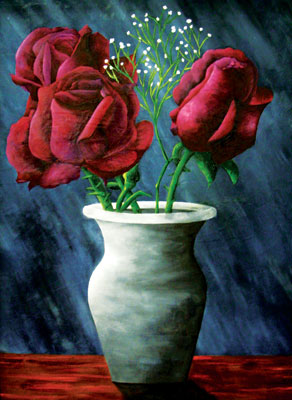 © Brandon S., LaFollette, TN