Words
October 15, 2012
Sticks and stones may break my bones,
but words will rip my skin apart.

You see my scars,
call me names,
and wonder who I blame.

You say words that you won't regret,
then I go home and cry and fret.

Am I really that ugly?
Ugly and fat enough for you to judge me?

You don't realize that when I go home,
I wish I was in a different zone.

Starving myself so I won't have to cry,
you make want to just go somewhere and die.

But I can't do anything about it,
I won't throw a fit,
even when you make fun of me for a zit.

So I'll just sit on my bed and write these words in a book,
where no one will ever have a look.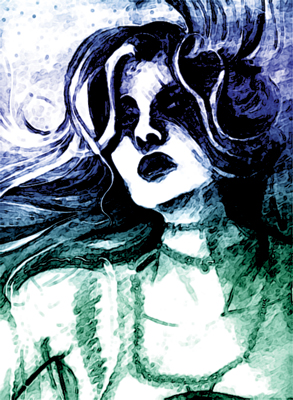 © Sindi J., Westminster, MD